Choose Your News
Choose the type of info that's important to you! AtlasIED creates a variety of newsletters with specific info for certain industries and roles.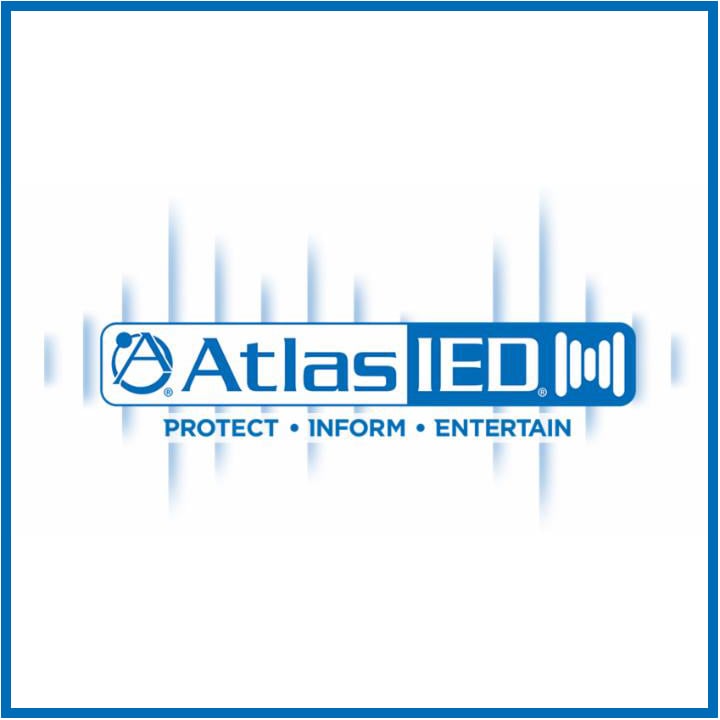 News for Pro AV Integrators
This newsletter includes information, updates, news, and offers for technology integrators who work with professional AV and communications systems.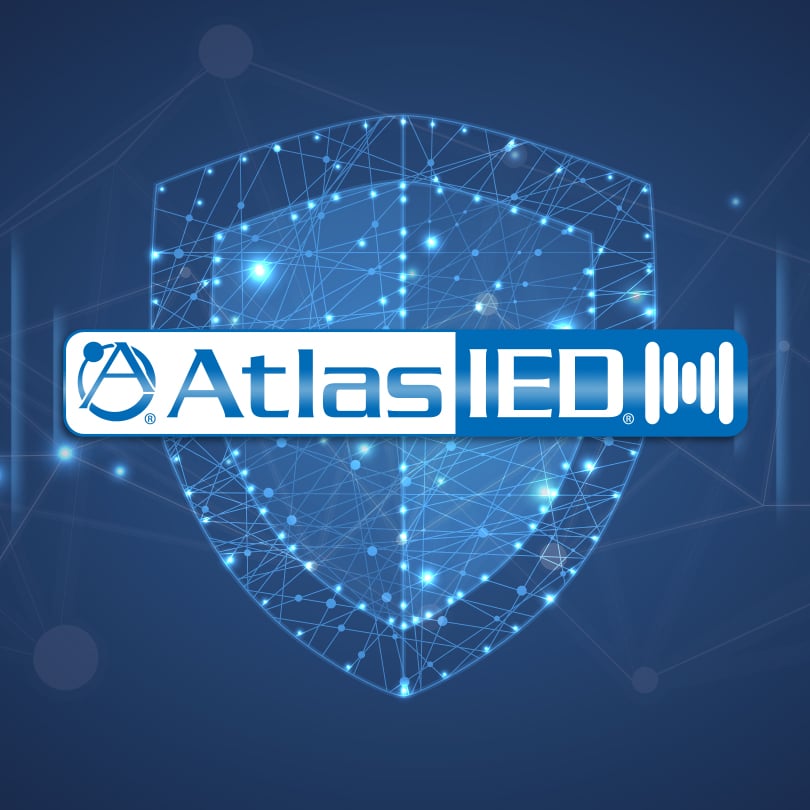 The Audio Resource for Security Integrators
This newsletter includes information for integrators who work primarily with physical security systems but would like to learn about enhancing these systems with mass communications technologies.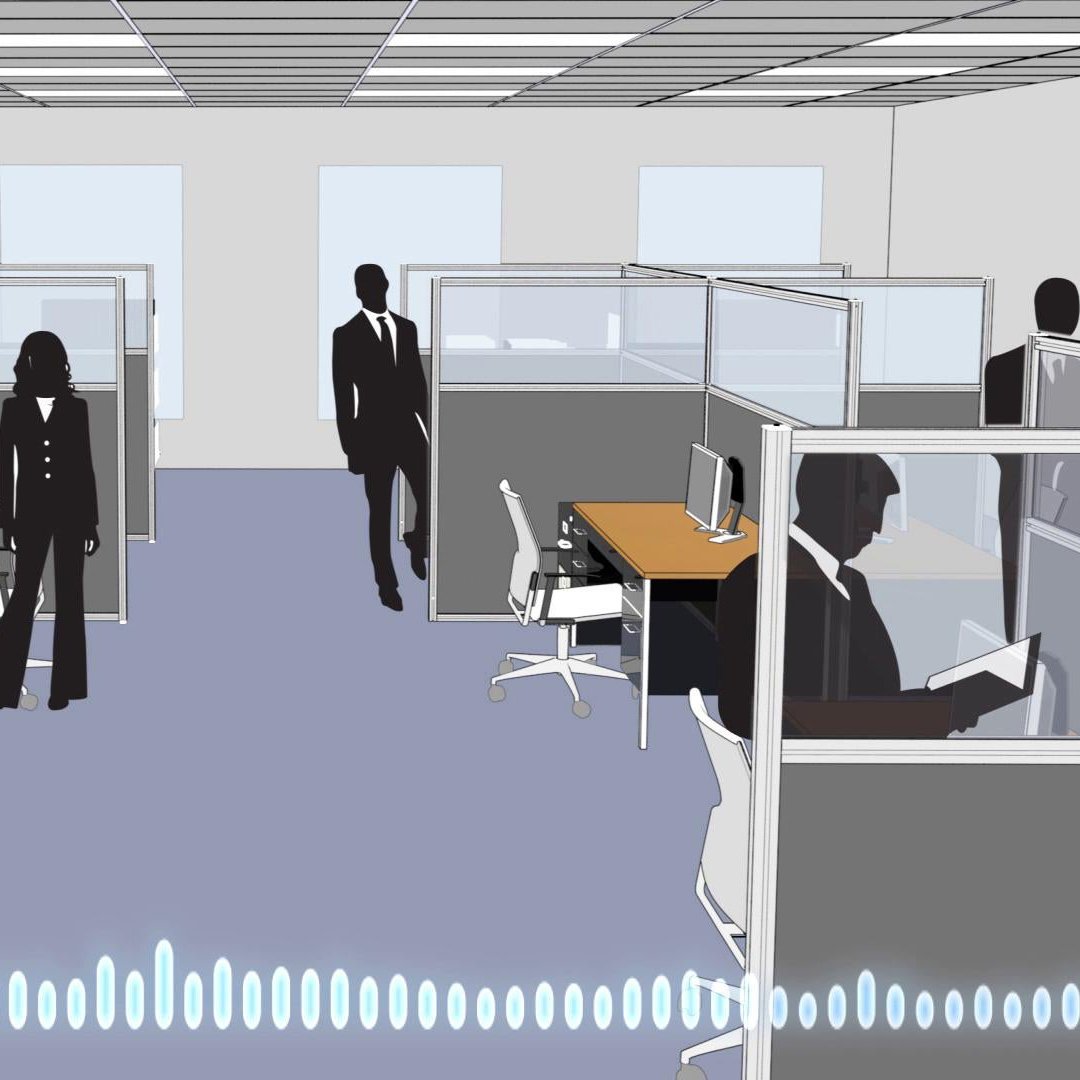 Sound Advice: Workplace Acoustics
This newsletter focuses on trends in corporate real estate, enhancing employee productivity, comfort, and privacy in the workplace, and other applications for sound masking systems.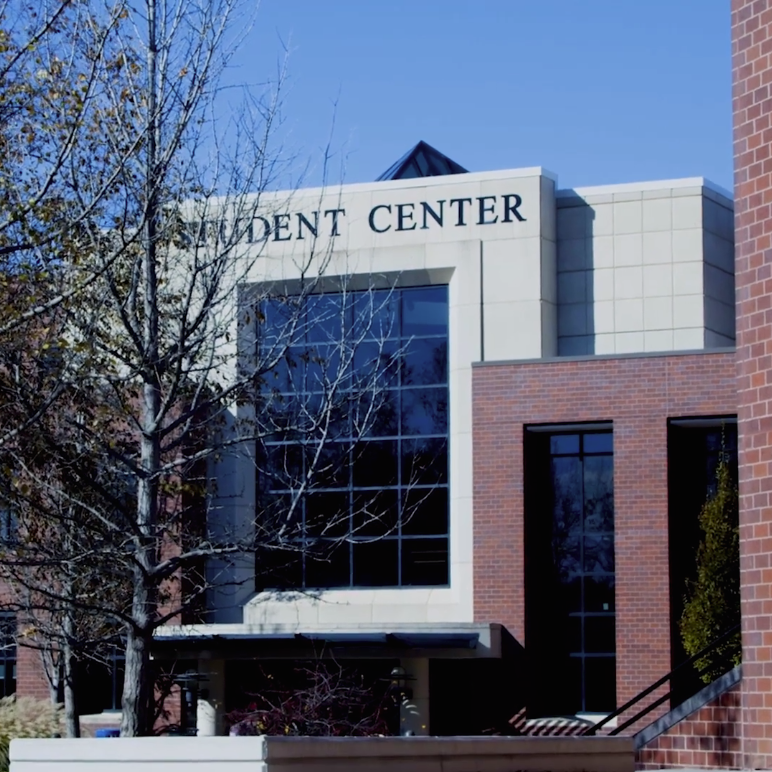 Communication in Education
News and resources for Technology Directors, IT Administrators, Facilities Managers, and Security Personnel in educational institutions that focus on technologies that assist in providing successful student outcomes in a safe and efficient environment.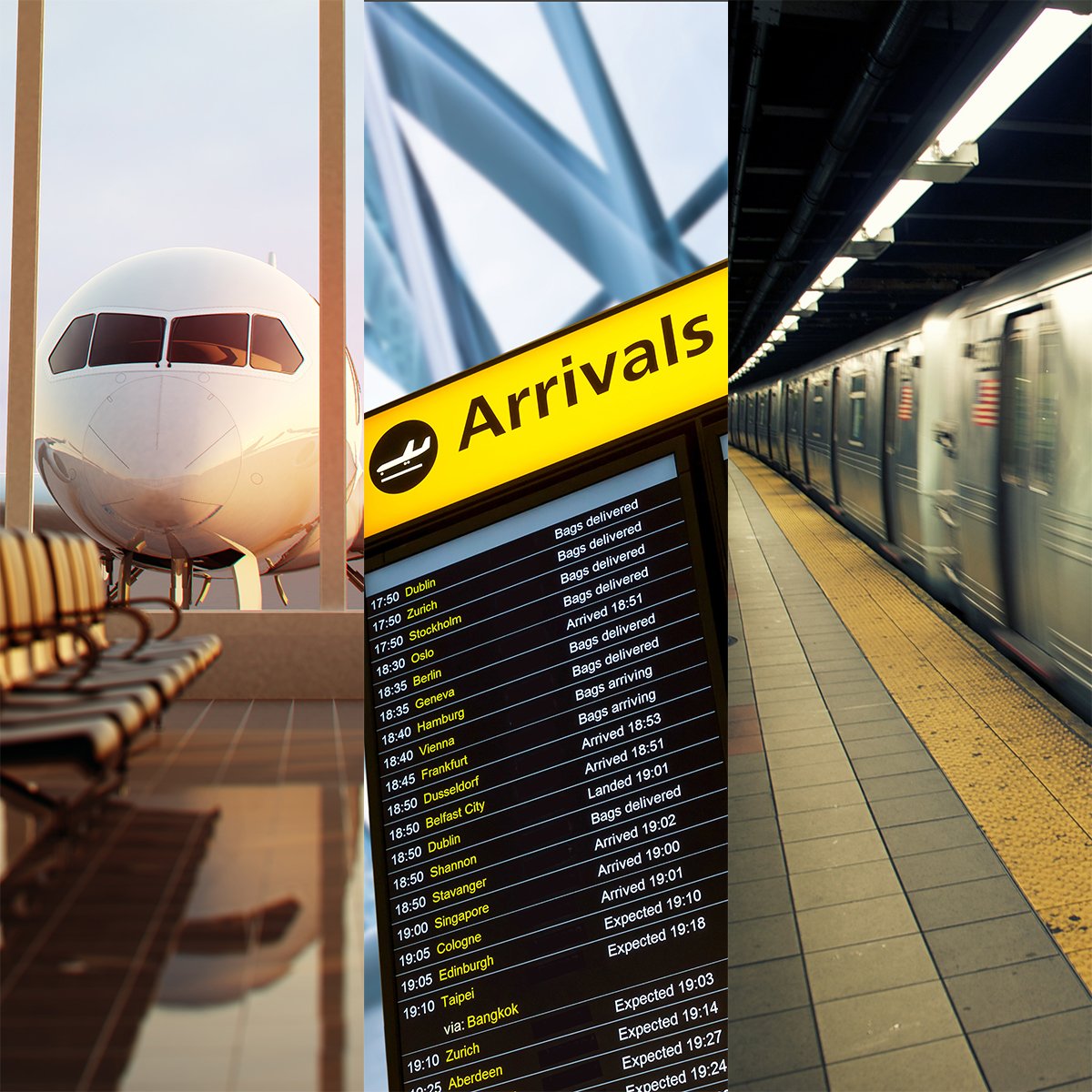 Enhancing the Passenger Experience
Information about technologies for mass transit hubs such as airports and subway stations. This newsletter focuses on trends in air and surface transportation for consultants, contractors, architects, and end users.
AtlasIED needs the contact information you provide to us to contact you about our products and services. You may unsubscribe from these communications at any time. For information on how to unsubscribe, as well as our privacy practices and commitment to protecting your privacy, please review our Privacy Policy.